Recycled CASHMERE scarves & accessories that are handmade in the Seattle, WA. The most eco-friendly fashionable way to be hip & warm! Great environmentally conscious bohemian luxury. Oh, and some ramblings about goats, vintage sewing machines, craft & sewing gadget reviews, etsy friends, and eating gluten-free.
10.28.2010
Sewing Machine Conversion: Musical Coil Winder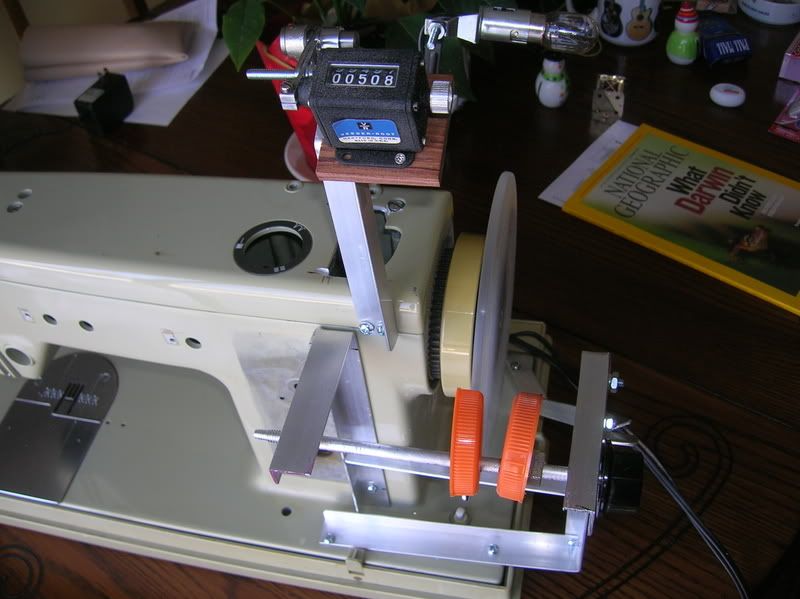 I don't understand it completely, but I like that it is a sewing machine used for something other than sewing...
http://music-electronics-forum.com/t10736/